About
About Us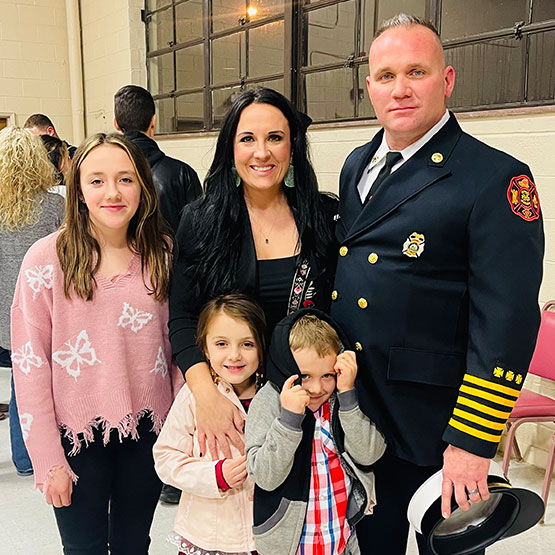 Hello, we are excited to work with you on your next apparel or promotional item need. Our business is locally owned and operated. We are a husband and wife team. A fire chief and a teacher who genuinely enjoy bringing your ideas to life.
We have 3 children and understand how hectic life can be however, we have centered ourselves around our love for our family, our love of what we do and the love of making quality products.
We enjoy working side by side with our customers and making sure you have a part and the final say in your product's. There is no order to small or to large. We look forward to working with you.
The Business of Being Creative
Our mission is to provide quality products that are customizable to our customer's vision. We strive to ensure satisfaction of our customer's and look forward to building future business relations with you.
Come, be a part of our family and let us extend a helping hand in making the perfect product for you or your company.